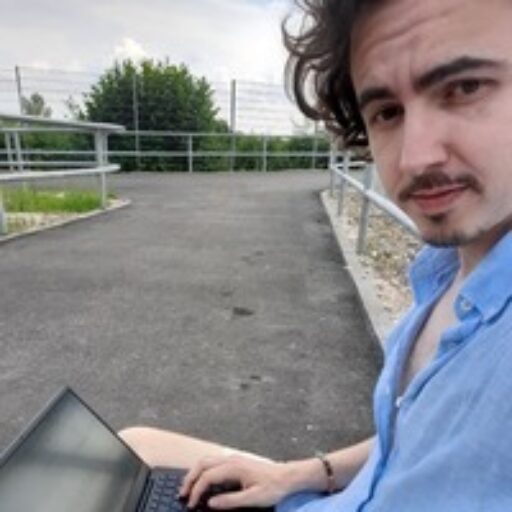 Здрасти, hello!
My name is Christian.
I work as a CTO and consultant. I'm an Internet architect and I'm a remote team evangelist.
---
I can help your organization strategically as well as hands-on. I've been working for more than 15 years in the web industry and have been active in ecommerce, online gaming (including real money gaming) as well as venture capital.
If you need an interims CTO, your own tech team or just a third party assisting on a tech due diligence, you can reach out to me any time.